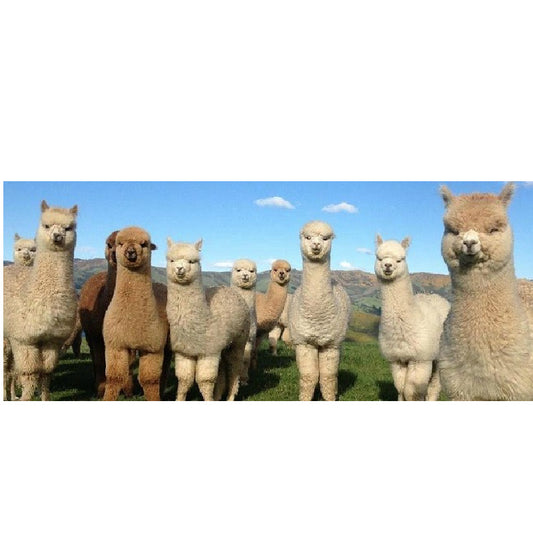 You may have seen the South American animal named Alpaca, closely resembling the Llama. They are quite visible grazing the grasslands of Peru. However, the fibers from these Alpacas...
On by Vicki Johnston 0 Comments
I'm asked many times what do I mean by handcranked socks so I thought it was time I give a brief explanation.  Handcranked socks are those done by hand cranking...
On by Vicki Johnston 0 Comments