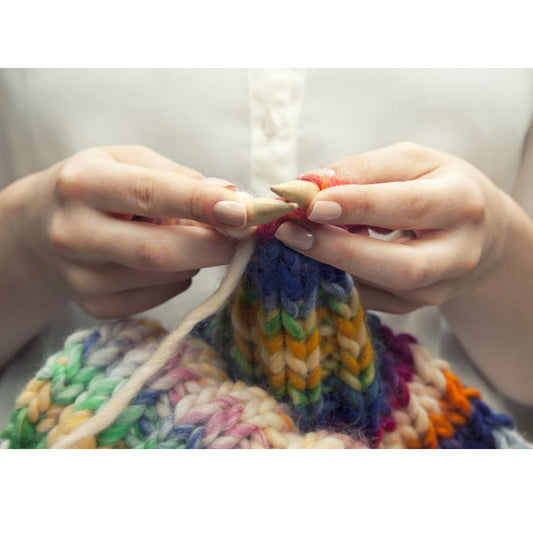 I started knitting over  40 years ago by reading and re-reading a "Beginners Guide to Knitting".  At that time there wasn't videos or YouTube to watch,  so my knitting was...
On by Vicki Johnston 0 Comments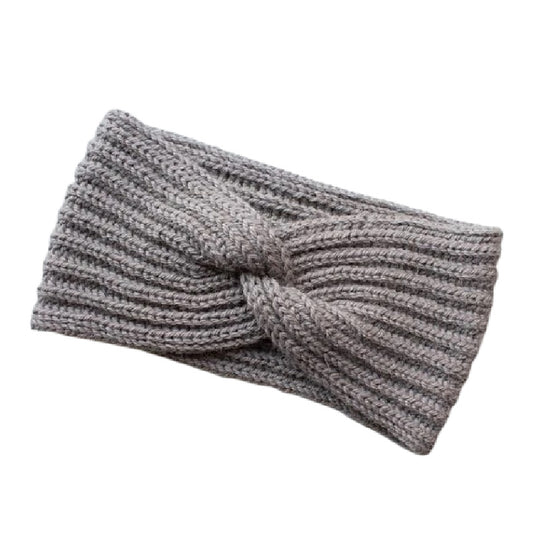 It's that time of year here in Minnesota, it's coming-the cold, deary and darkness.  Although it's been a lovely fall, it's easy for me to get into a funk unless...
On by Vicki Johnston 0 Comments