Welcome to Minnesota Custom Woolens!
Where we specialize in "Fine Handmade Knit Accessories"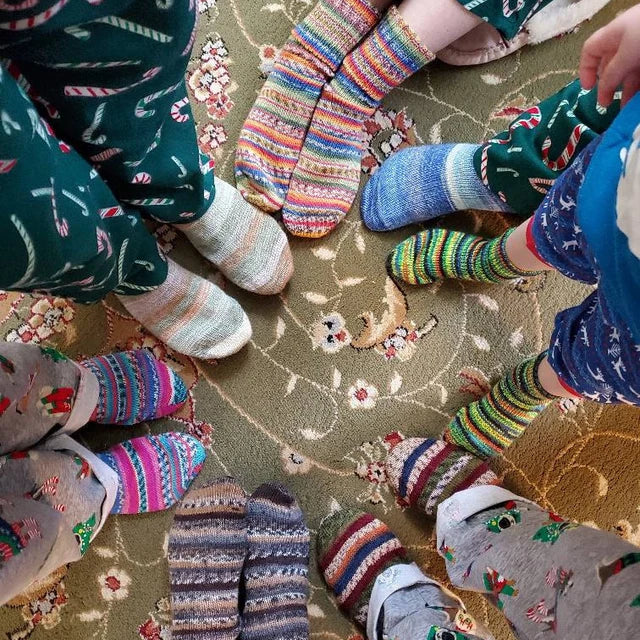 "We love our new socks! so beautiful and unique! We gifted these for Christmas this year. The family was very happy!"
Custom Socks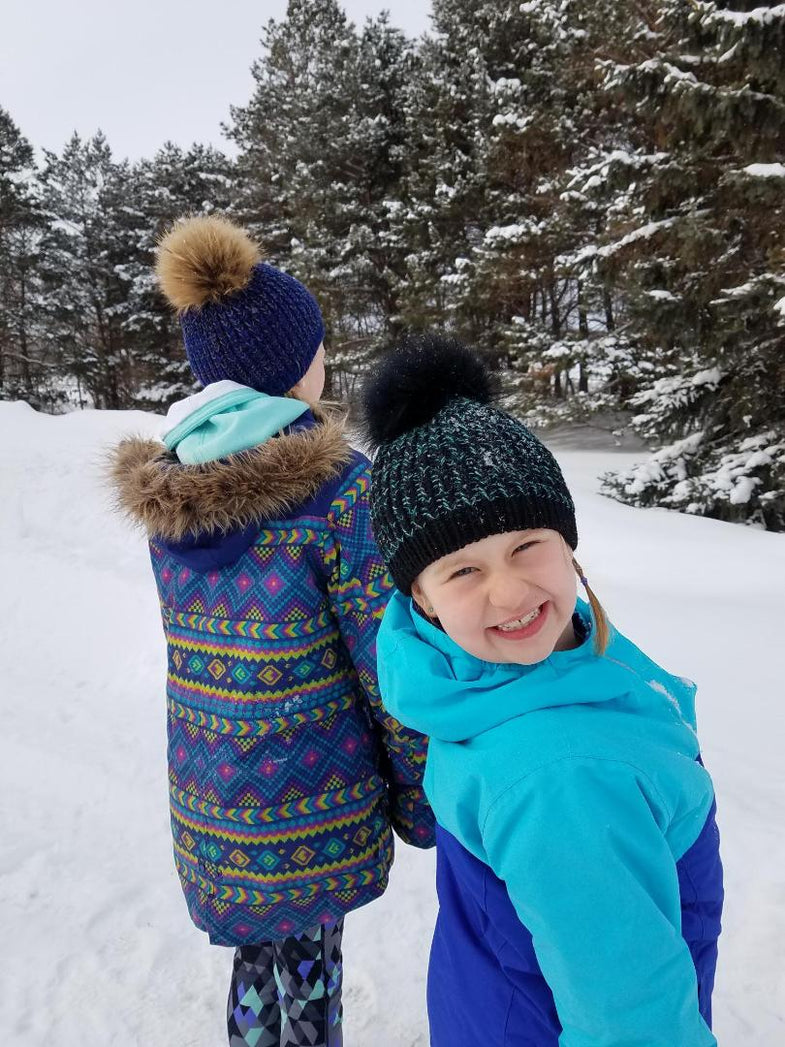 There is nothing cozier than a knitted winter hat! Warm cozy knitted hats that look good on everyone! The style and fit of these hats is sure to delight you.
Shop Now
Check out our Blog- "Knitting Knotes"
Happenings in my work and daily life.