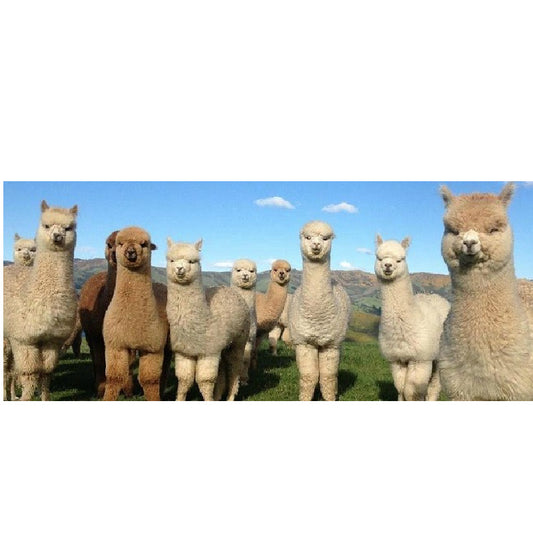 You may have seen the South American animal named Alpaca, closely resembling the Llama. They are quite visible grazing the grasslands of Peru. However, the fibers from these Alpacas...
On by Vicki Johnston 0 Comments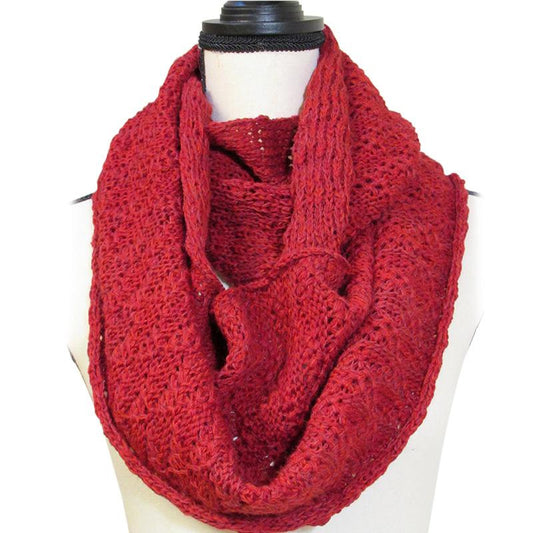 An infinity scarf is a large, closed loop of fabric that can be worn in a variety of trendy ways. It can be worn in a traditional loop, double loop,...
On by Vicki Johnston 0 Comments