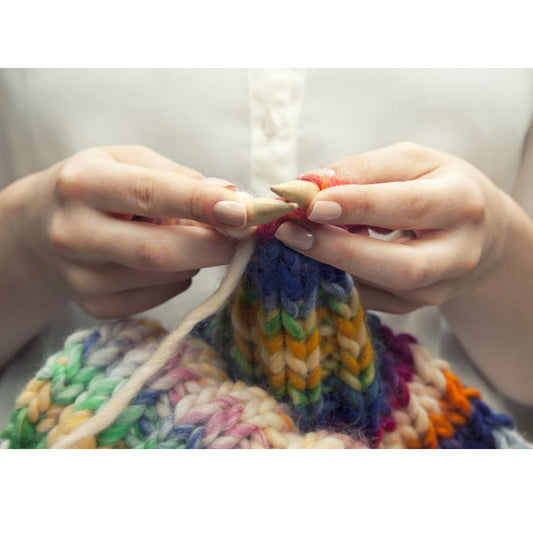 I started knitting over  40 years ago by reading and re-reading a "Beginners Guide to Knitting".  At that time there wasn't videos or YouTube to watch,  so my knitting was...
On by Vicki Johnston 0 Comments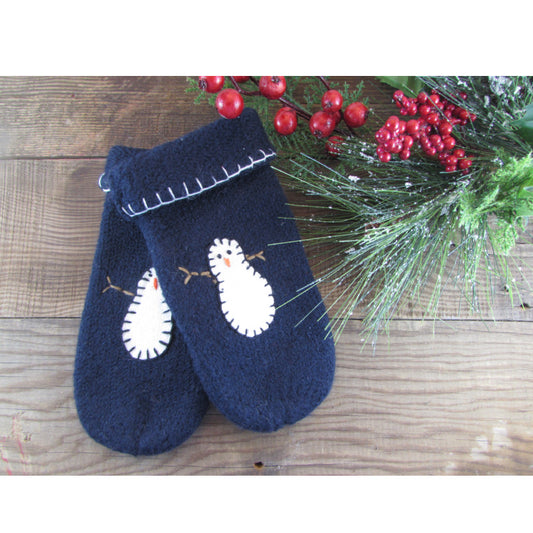 I've been asked often where did I learn to knit and run those machines.  The answer-my Mom!  That's where this fascination with yarn began! I don't ever remember my mom...
On by Vicki Johnston 0 Comments